Shin Megami Tensei IV
Admin





Custom Title

: Powered Up


Internet Browser

: Mozilla Firefox



Posts

: 26873


User Points

: 2147483647


Favorite Nintendo Game?

: Splatoon



Join date

: 2012-06-30


Age

: 124


Location

: United States



Even though I don't think I'm going to get this, it looks like a good game.
_________________
[16:15:57] PokeZone : Money is worthless to me.
---
[22:42:49] Luma Party : Night Luma
---
[22:02:34] SirFrozenFairy : Pillow Grandma turned into Punk Grandma?
[22:03:22] @ Luma Party : Punk Grandpa, her husband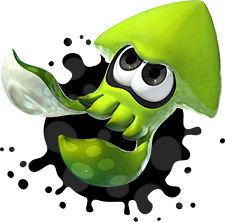 Official Inkling Squid
Go check out TNFS Battle Badge in Forum Stuff!