Nintendo has finally revealed information regarding the QoL platform, which will be releasing in 2016. It will be "non-wearable, non-contact, non-operating, non-waiting, and have non-installation efforts." It will measure and analyze your sleep and tiredness by watching you sleep, and send data to a cloud.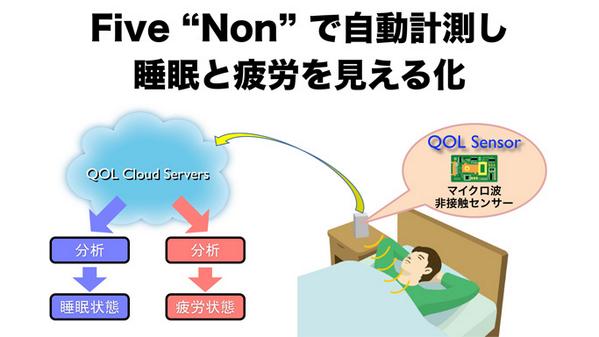 This actually seems pretty interesting...maybe even something I'd
buy
to be honest. Of course, more info would be needed, but it seems cool. I'm terrible with sleeping.