Former Rare devs Playtonic Games are currently working on a Banjo-Kazooie spiritual successor, which they mentioned could be for Wii U. They haven't mentioned other consoles, but I'm putting it in General Gaming for now.
- being worked on by Playtonic Games, a new studio formed by six veterans of Rare
- called "Project Ukulele"
- a "worthy spiritual successor" to Banjo-Kazooie
- funding has been secured, but Playtonic would still like to work with a publisher
"Over the coming months we'll reveal more about our project and future growth plans, and we very much intend to get you involved and listen to your views on our game's direction. You'll ultimately shape the destination of our project and we plan to continue exchanging sweet glances across cyberspace at you until we get there.
There's a history of working with Nintendo so we'd naturally love to see our game on a Nintendo platform. If people tell us to make Wii U our target console platform then we've got the flexibility to do that." - Playtonic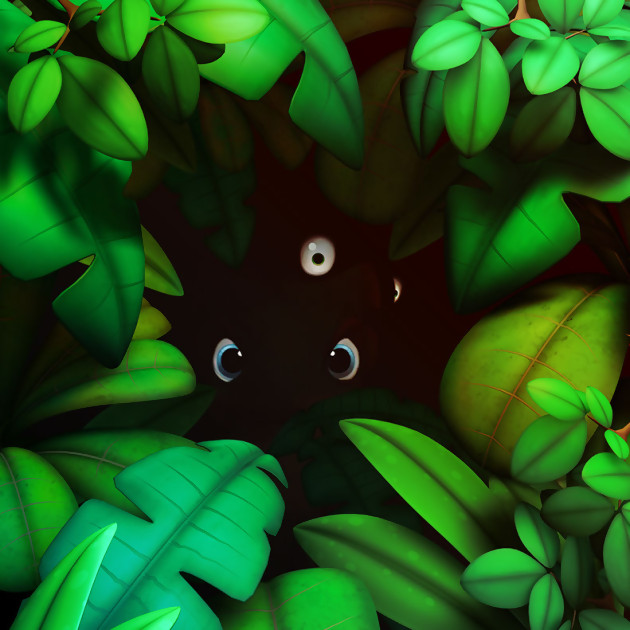 Source
---
Yes! If it comes to Wii U, I'm definitely buying it. I loved the original Banjo-Kazooie. (not the sequel honestly though...hopefully it won't be quite as much like that one) I'll wait for footage to really say my thoughts though, who knows how good it will end up being.
Last edited by Winters Thief Zero on Sat Mar 14, 2015 2:00 pm; edited 2 times in total