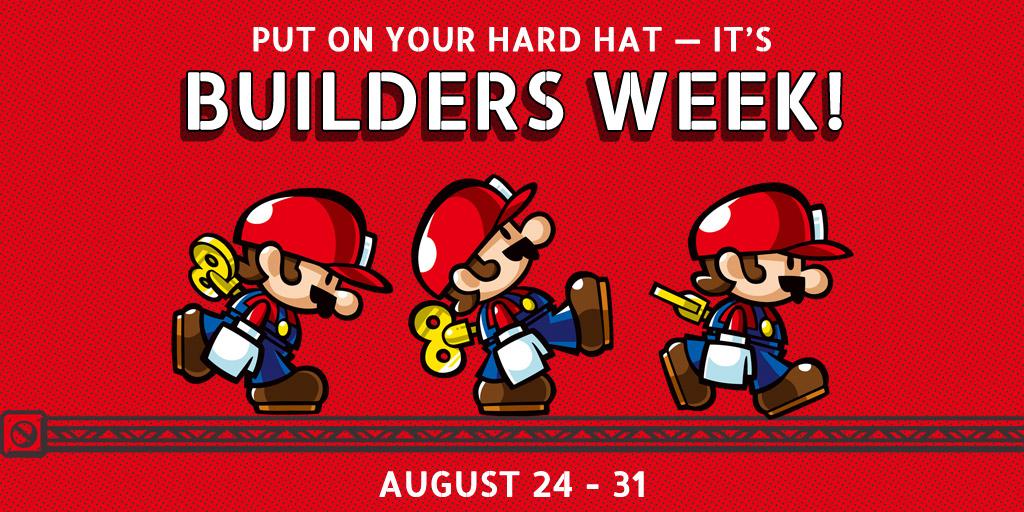 Nintendo of America wrote:
It's Builders Week! Complete challenges and play great eShop games – all leading up to the release of VS. Excitebike!
I'm not sure if this is the Famicom Disk Version re-release as Virtual Console, or the WiiWare Excitebike: World Rally, or just a complete remake.
I might a actually get this.
Last edited by Luma Party on Mon Aug 24, 2015 5:30 pm; edited 1 time in total