Here are all the Christmas gifts I got so far.
A $25 Target gift card from my Aunt who lives in LA.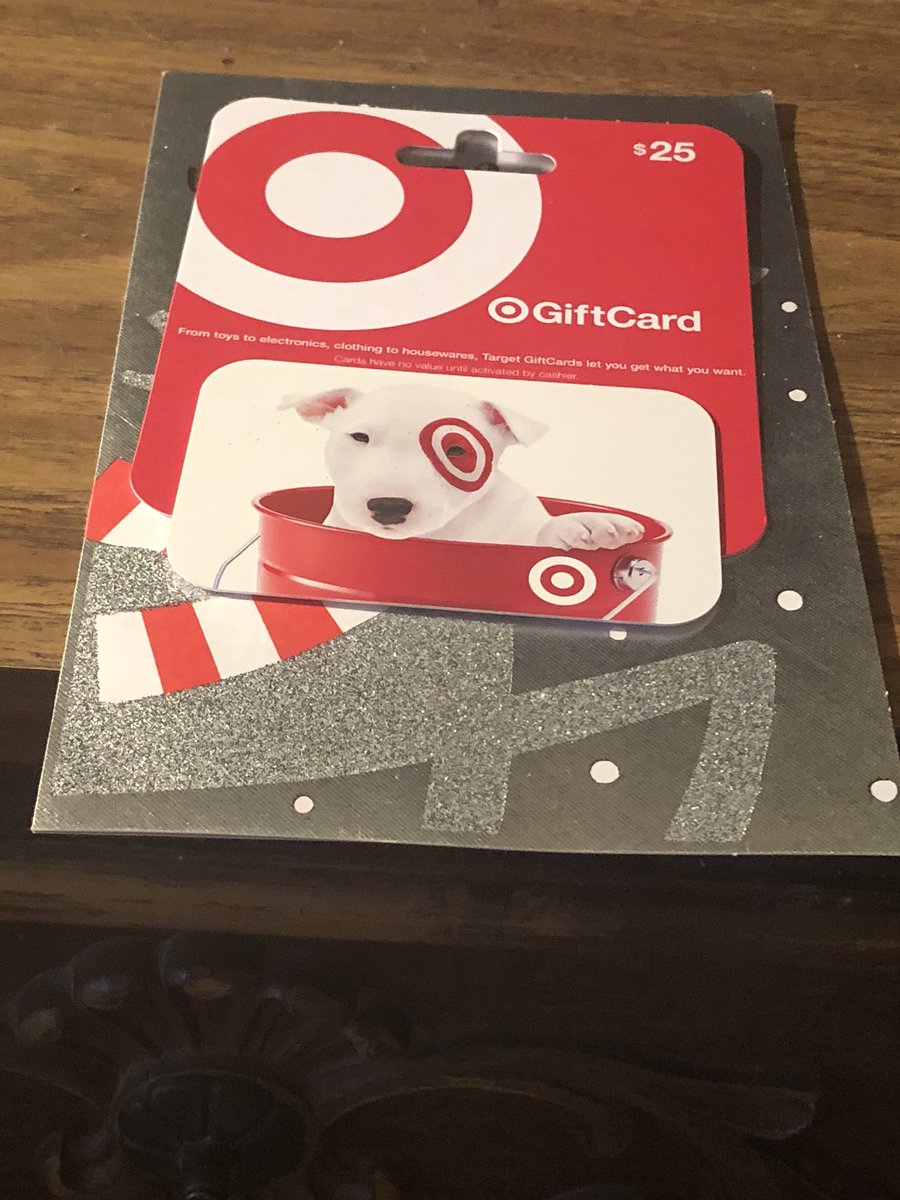 $50 from my Grandma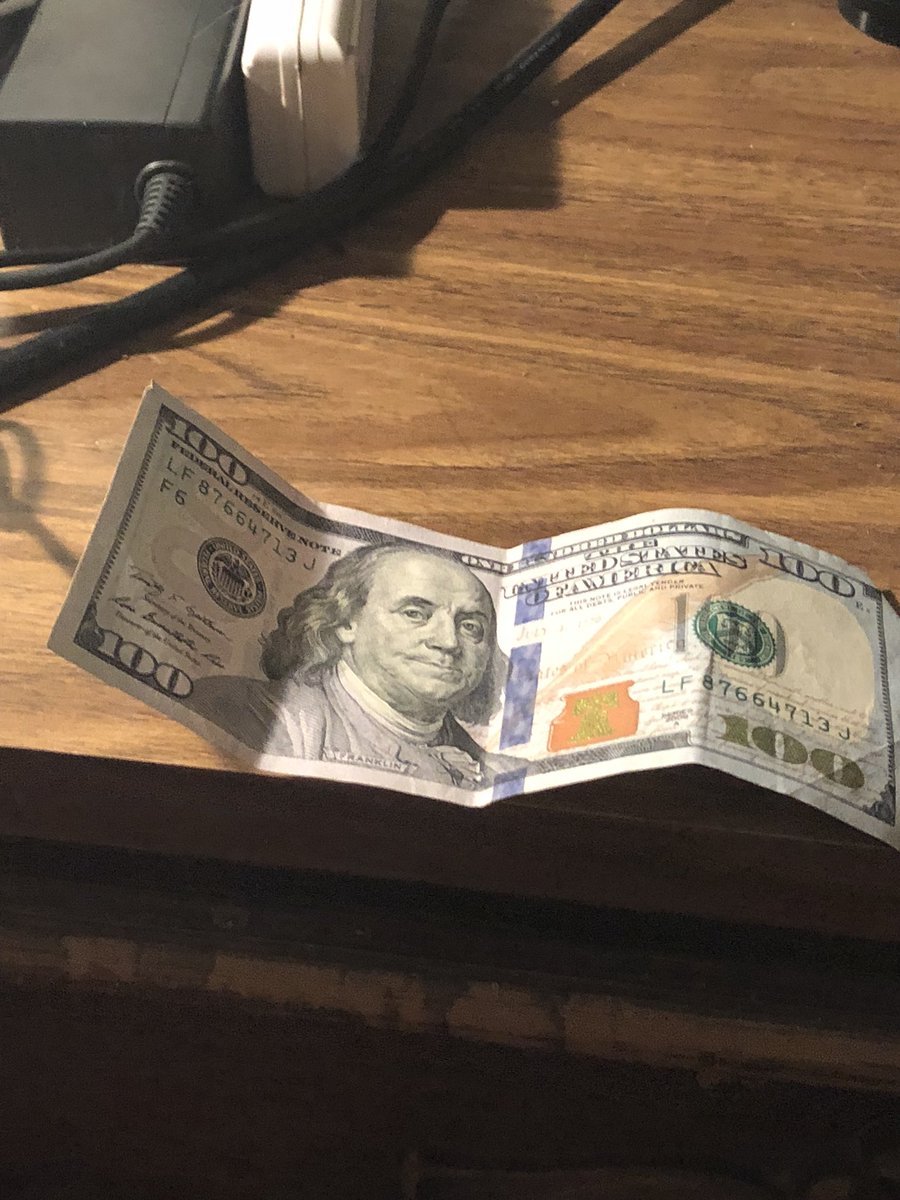 A box of See's candy from my local Aunt.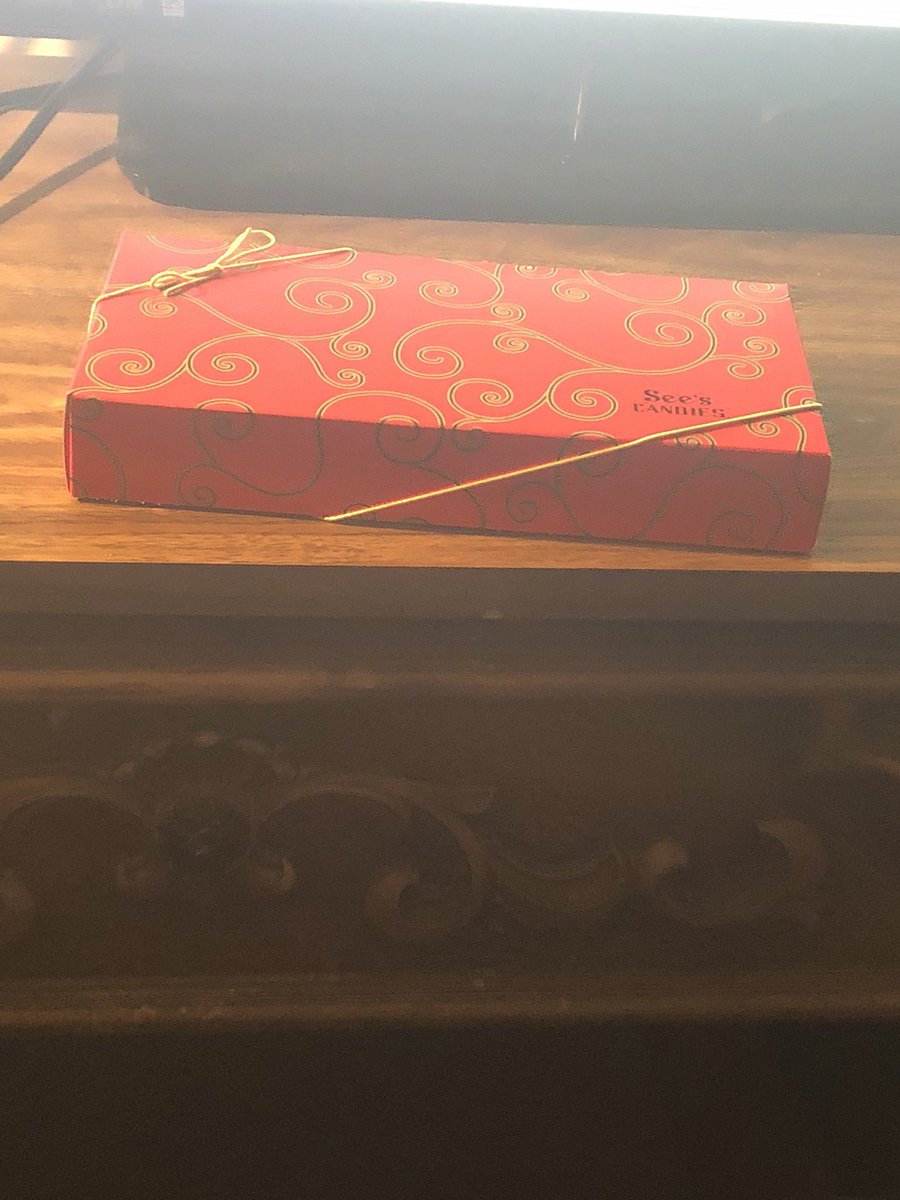 $100 dollars, a box of candy, shirts and pants from my Dad and step Mom.