With Halloween coming up I thought now would be the perfect month to talk about what alts I would like to see make it into the game. 
Do to Shulk and Zero Suit Samus getting there swimsuits last game why not give Mario his as while? If there are 10 outfits this time Mario will likely just get his Wario and Fire Flower outfits back. At least he gets to wear his wedding and builder outfits though.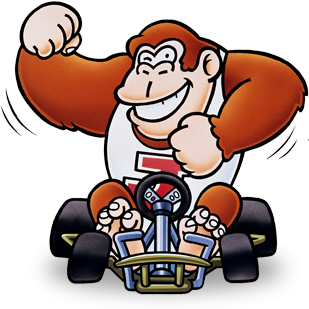 Giving DK DK JR's shirt would be pretty cool. While some would like to see Jr as his own character I doubt it happens until Dixie, Cranky and Funky are all playable.
While Link already has his green tunic as alt I think the starting clothes would also be a pretty cool alt.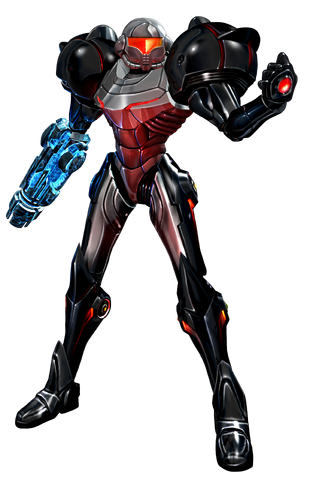 Now that Dark Samus is an echo I think they should give Samus a cool alt and there's few better picks then the Phazon Suit.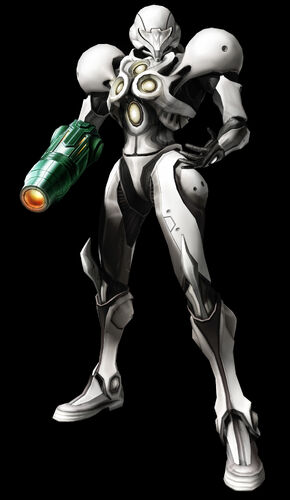 Since Samus had a Dark Samus alt last game why not give Dark Samus a light suit one?
Since Yoshi already got his Woolly World design as an alt I doubt he will get anything else. Have having Boshi's shades would be cool though.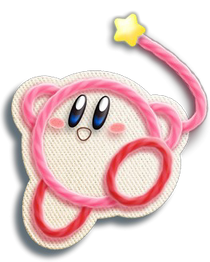 Do to Crafter Yoshi being an alt it really opens open the door for Kirby to have a yarn themed alt.
While James McCloud could be an echo fighter I think Fox just getting his shades would be a better idea due to Star Fox not being that big of a series and a newcomer spot should got to Krystal or Slippy.
We already got Pikachu Libra so why not the other outfits?
While it would never happen a Mr L alt would be cool for Luigi.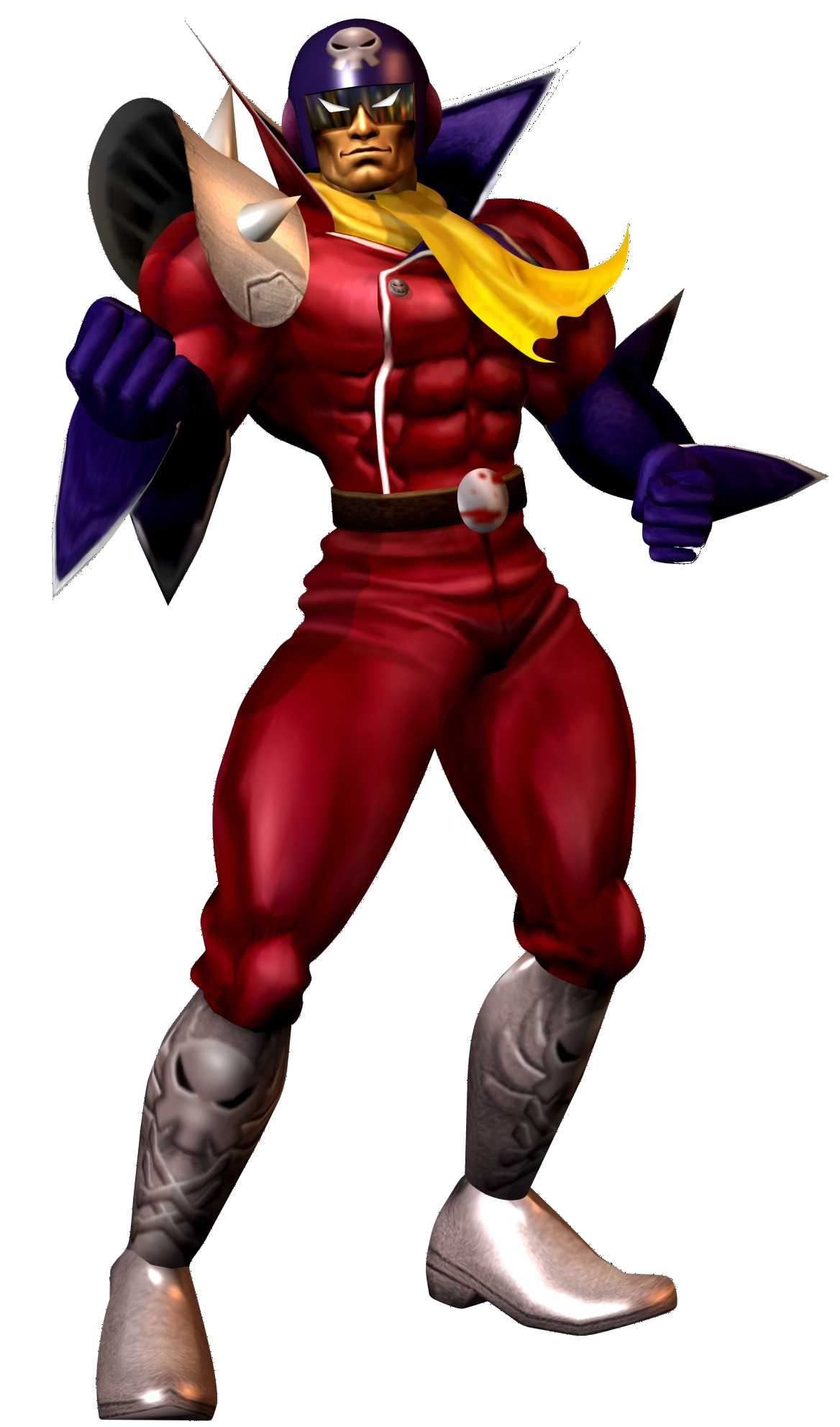 Falcon already has a Blood Falcon color so Blood Falcon is out of the running.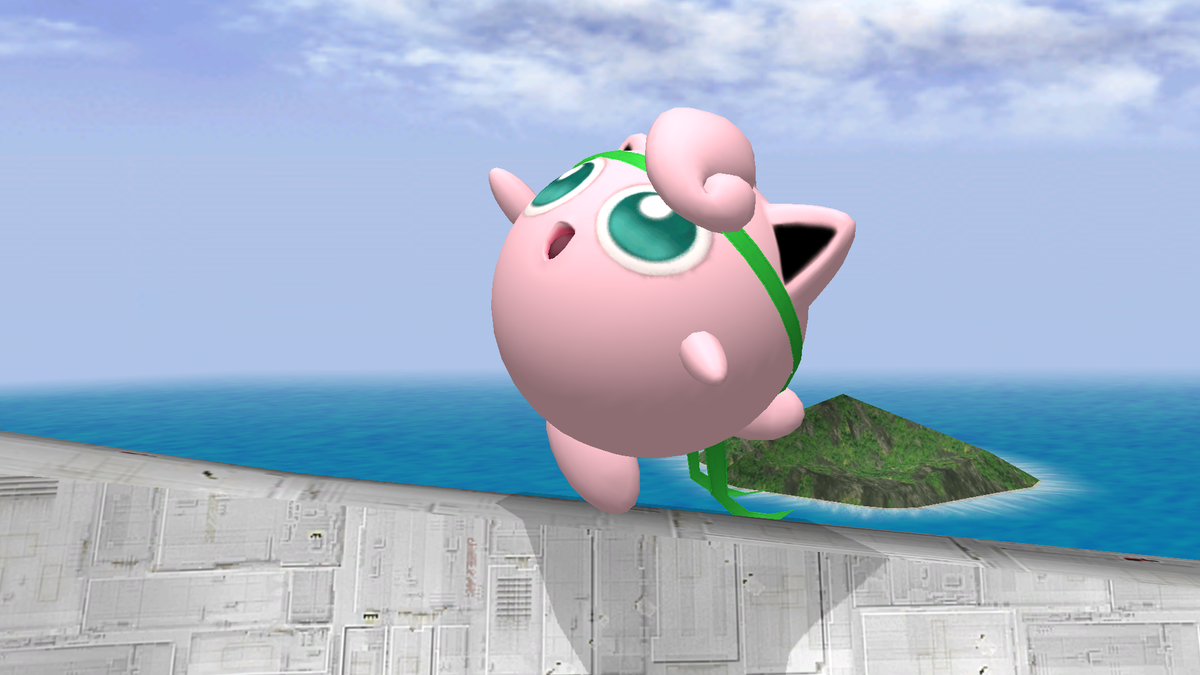 I could not think of any good alts for Jigglypuff. So why not just being back her green headband from Melee?