Just an idea I had where I'll post the Nintendo releases for the week and a short description of each title! Although first, I'd like to note that it will show releases for North America and Europe, both of them. (there will be a little asterisk showing what regions it releases in) The reason for only those two is because they're the two major video game markets that members on here live in. It will also only include full retail releases. So yeah, no eShop games (even though Shantae is my most hyped game of the week...) I'll also try to not include terrible games nobody cares about.
---
---
The sequel to one of the best action games of the last generation, Bayonetta is back in action exclusively on Wii U. Fight through absolutely insane battles as Bayonetta, and make use of the new 'Witch Time' mechanic to slow down enemies, and solve environmental puzzles. The game also includes the original Bayonetta. (in North America)
*NA, EU
---

---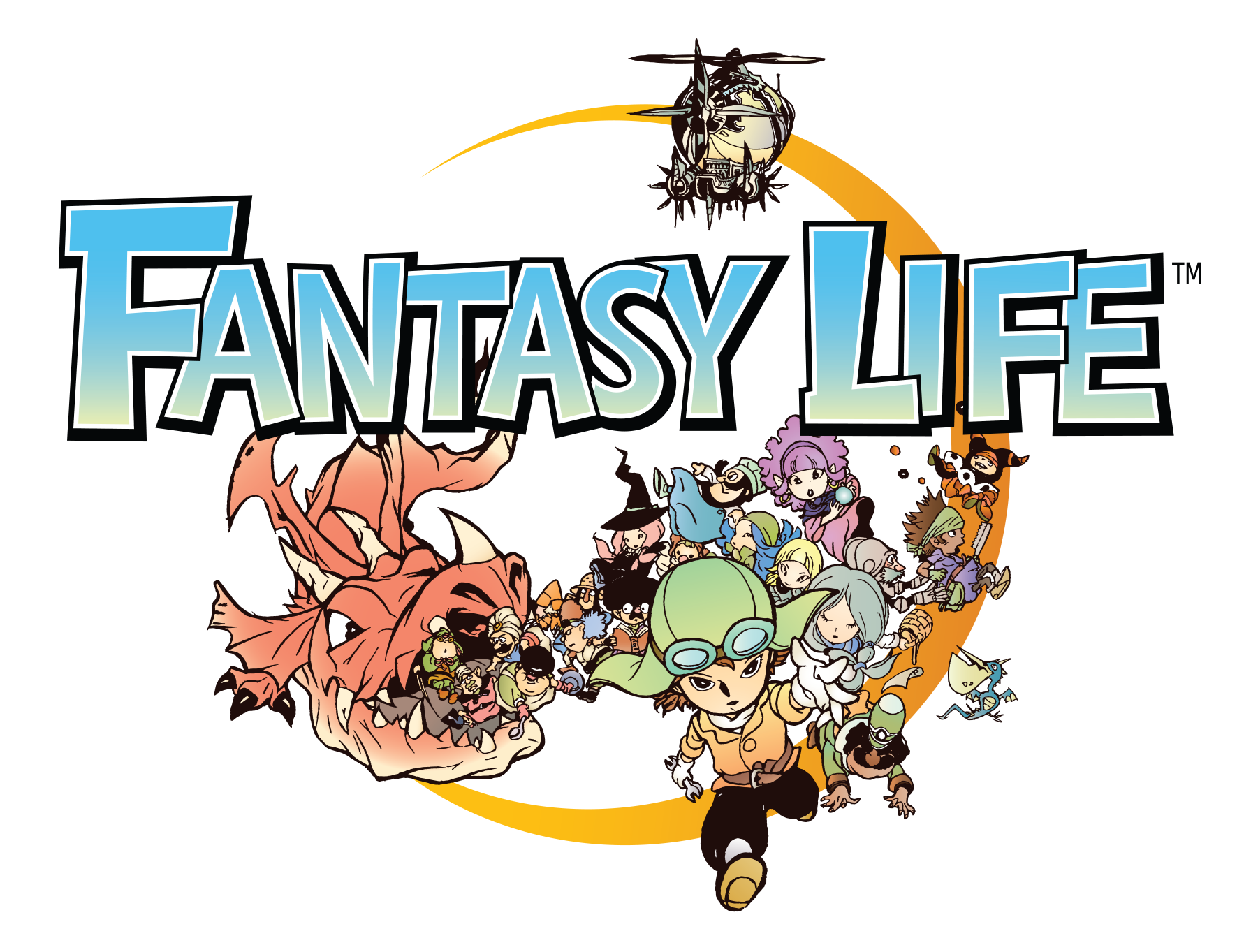 Explore different life classes in Fantasy Life, where each will have it's own quests and skills, living through each life class will be a unique experience. Along the way you'll complete quests and battle enemies in real-time RPG battles. You can choose to be a hero, or even just relax at home or around town.
*NA