Well, since I haven't done one in awhile, I'm going to do another top 5 countdown! This time with games on Nintendo eShop. I'm including games from both Wii U and 3DS, as I haven't played too many eShop games. So yes, some of the best may not make it on my list. (I still haven't gotten around to buying Shovel Knight yet for one) I've only played 8 eShop games total. Also, no Virtual Console or 3D Classics games will be included. I'm going to take a page from Gameguy and Nessness and just do once a day so you can guess:
5. Little Inferno [Wii U]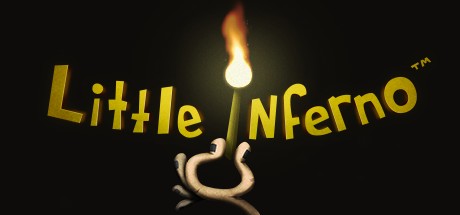 While Little Inferno isn't at all deep in it's gameplay mechanics, it definitely has it's charm in the way it's story unfolds. You'll be buying and burning things, as well as getting letters. The ending is also something interesting. I also found it both hilarious and kind of creepy at the same time. It's one interesting experience, and while not necessarily fun to
play
, it's an enjoyable experience.