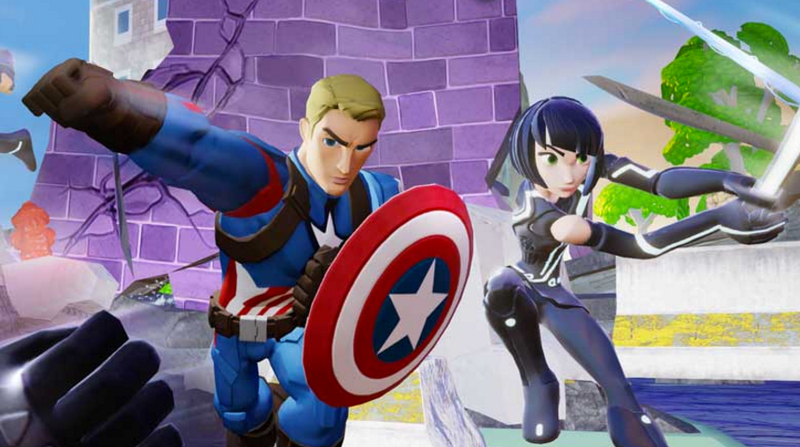 Disney is putting an end to their Disney Infinity toy-game line and discontinuing their "self-published console games business," the company said today. After June, Infinity will stop getting new updates.

Disney is also shutting down Avalanche Software, the Utah-based studio responsible for Infinity. As a result, around 300 people will lose their jobs. "This was a difficult decision that we did not take lightly given the quality of Disney Infinity and its many passionate fans," Disney said in a statement.

There will be two new Disney Infinity releases in May and June before the series ends for good: one based on Alice Through The Looking Glass, and a second from Finding Dory.

"Our goal for Disney Infinity was to bring the best of Disney storytelling to life in homes around the world, and with your support we accomplished that," GM John Blackburn wrote on their blog. "We hope you had as much fun playing the game as we had making it."

This news comes just two months after Disney announced that there will be no new edition of Infinity this year, as there had been since the series launched in 2013.

Disney says they plan to continue licensing their properties to other video game publishers but will no longer make their own console games.
Kotaku
&
Disney Interactive
---
Tbh, I've had a few family members & even some other people who thought I was into this series & I honestly never have been. To be blunt, I never really liked the way the figures looked & is why I never got into it. Still, I'm sure a lot of people did like this series. It's no surprise to me to see it go, but I'm sure others will be sad to see it go after the last two games are released later this year.