I was lucky to try out the Nintendo Switch today in San Francisco today. However, all was not good news sadly. I got to the event at 8:15 AM and I was given a wristband and told to come back at 12:15 for the 2nd section.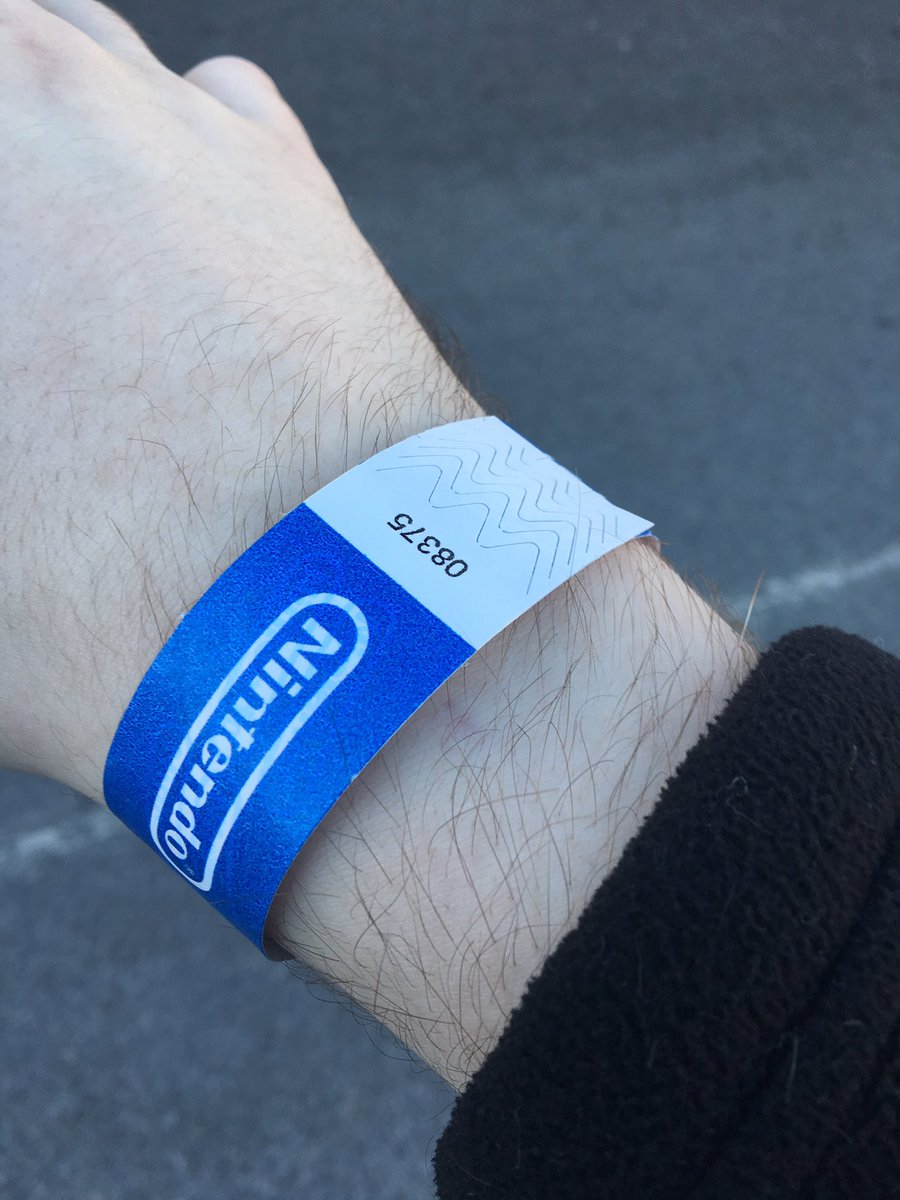 So I want to a vista point near by and I took this picture of the Golden Gate Bridge.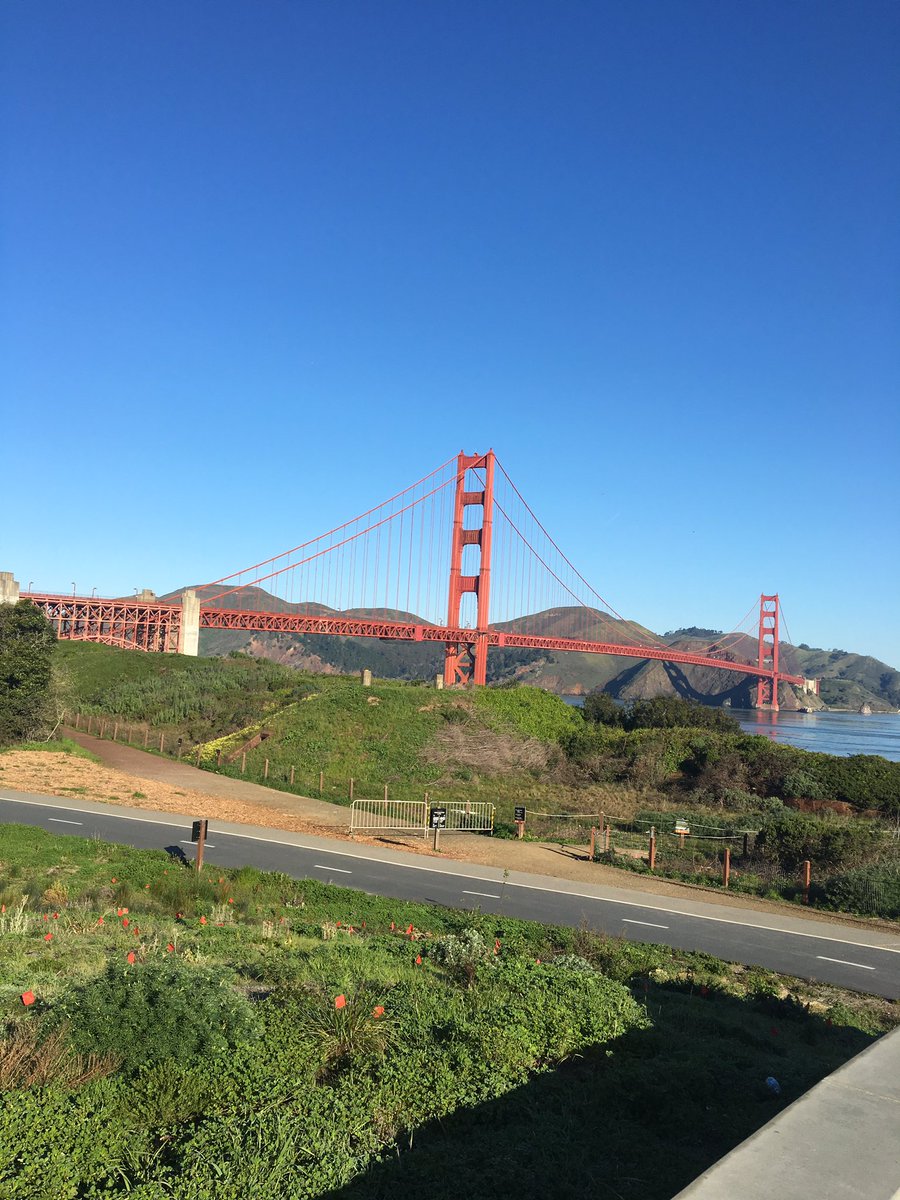 After that I want to Pier 39 and breakfast at Wipeout Bar and Grill.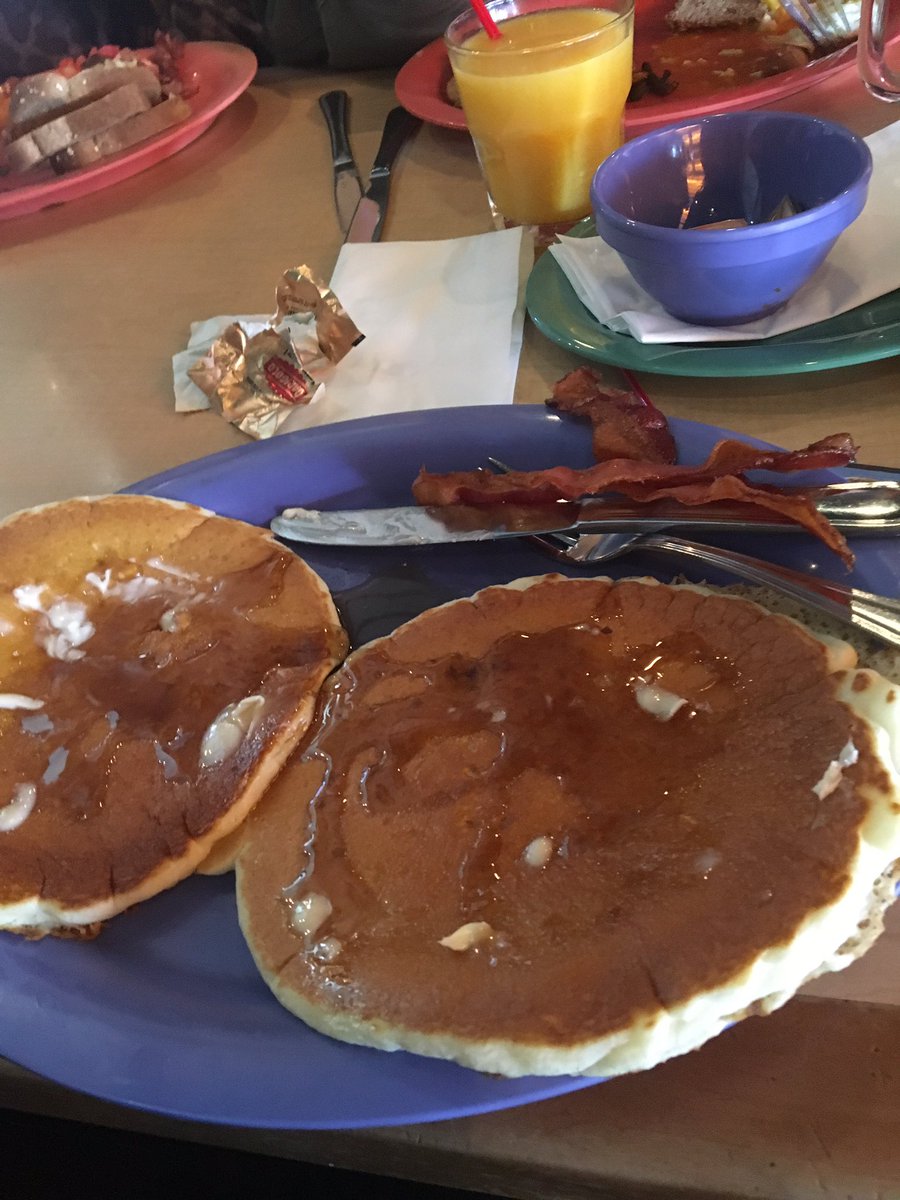 I also ended up looking at many of the stores on the Pier to kill time and I bought some Pac-Man candy at the candy store.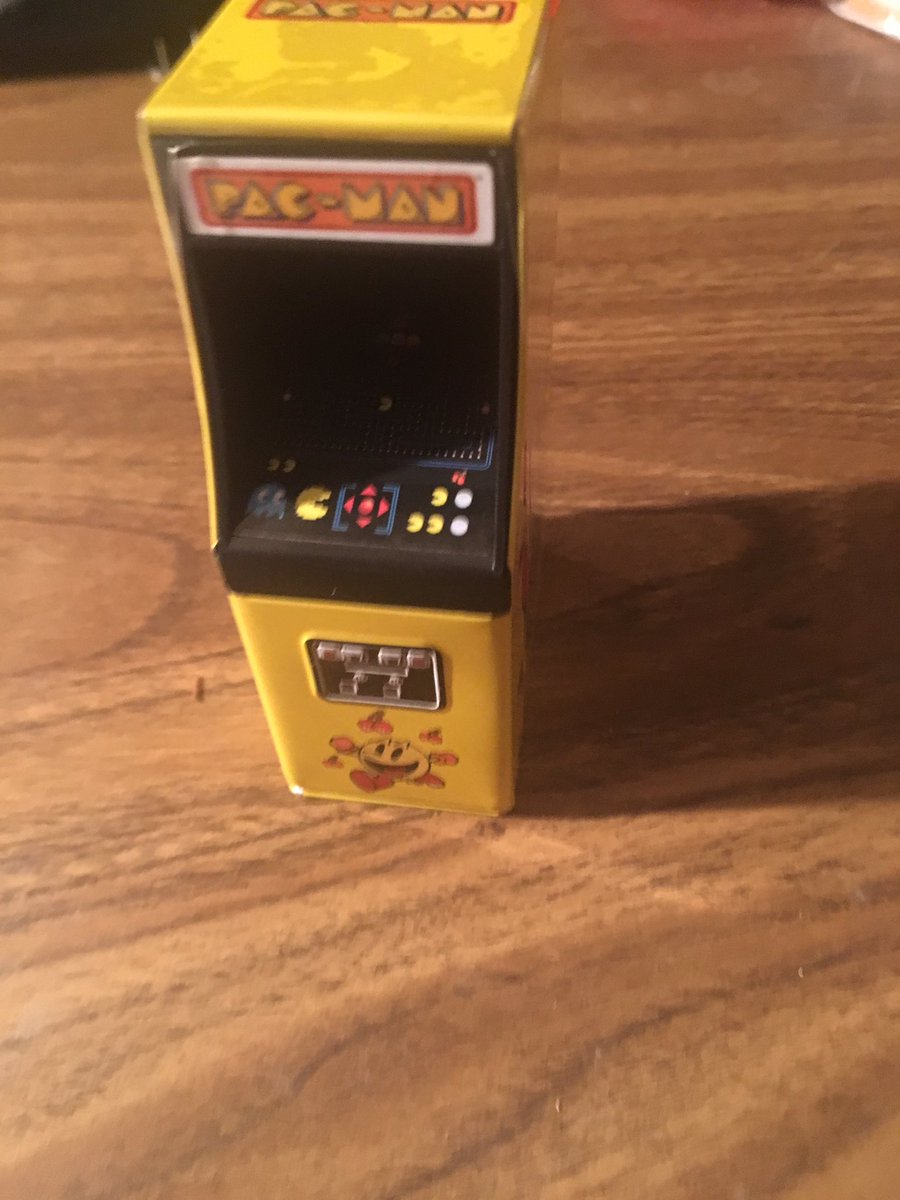 I then want back to the Switch event after finding the bathroom at a Safeway and waited for about an hour until they opened the doors.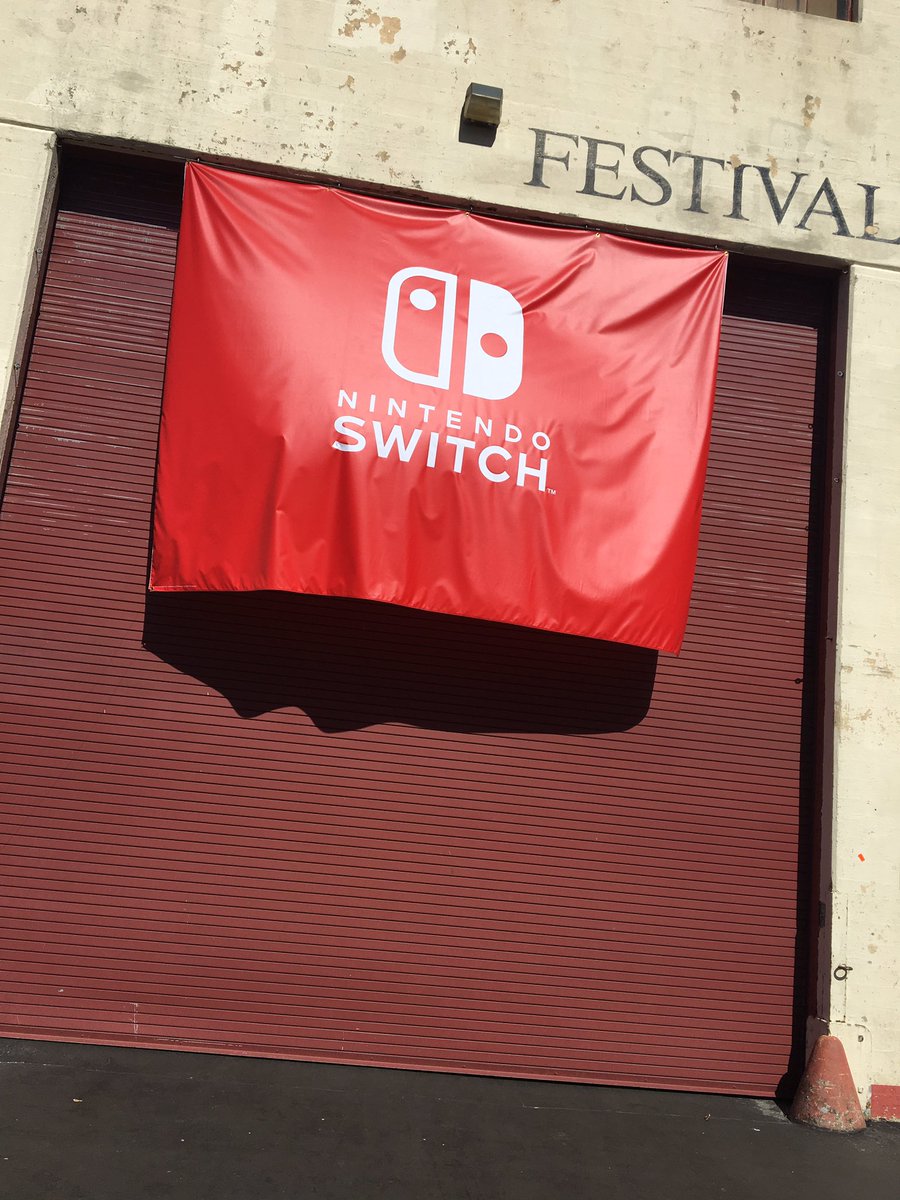 That was not all the waiting though since, they hand everyone waiting in a sub room for about 5 minutes before they let everyone in.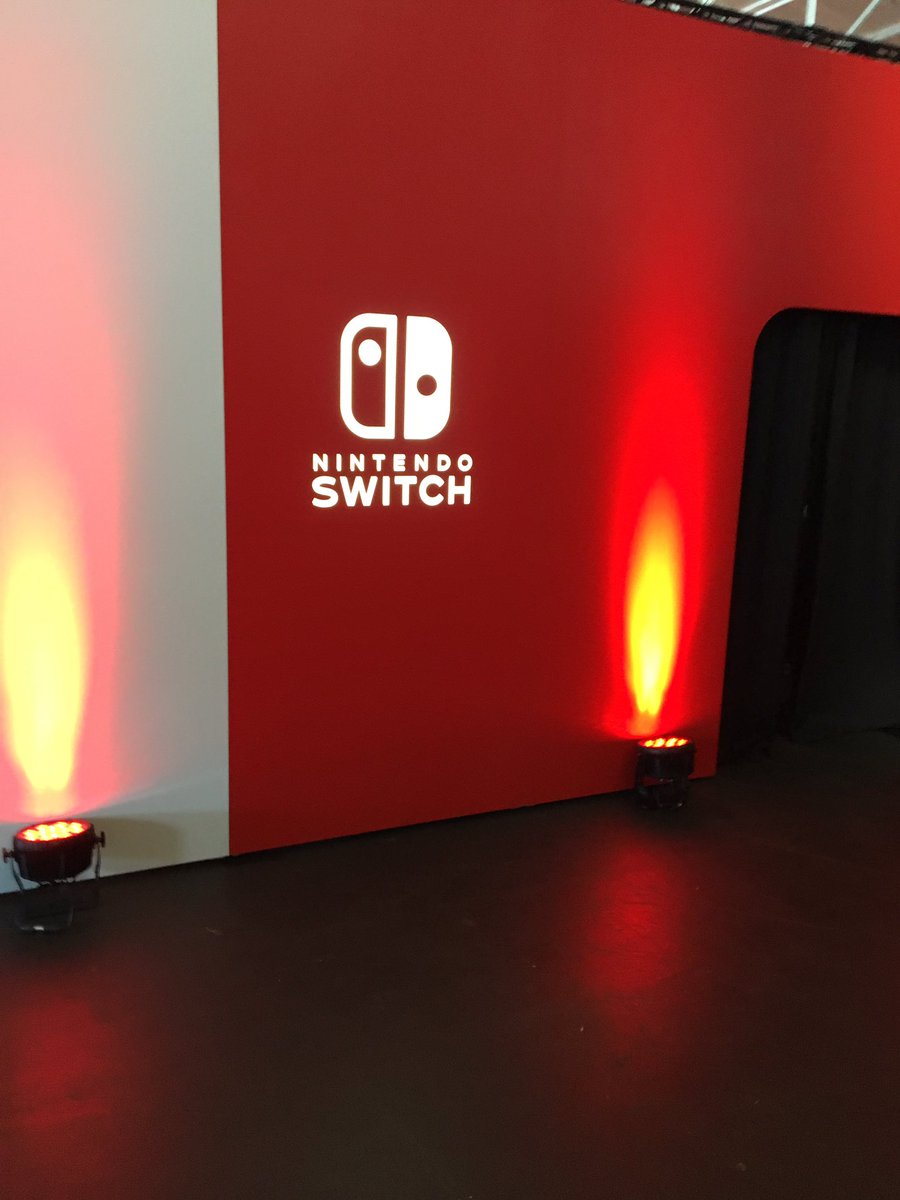 The first game I played was Mario Kart 8 Deluxe in Tabletop mode with 3 others. I used Inkling Girl with the new Splat Buggy kart and the race took part on GCN Yoshi's Circuit. I won 1st place and sadly they where not allowing anyone to take pictures so I can't show the results.
Next up I played Arms against a computer player with a Joycon in each hand. I used Ribbon go against a computer Spring Man and won in 2 rounds mostly using throws. I also combed my special into 300 damage during the 2nd round.
I then stood in a kind of long line to play Splatoon 2. I had the option to play in handheld mode or on the tv with the pro controller. I picked the Pro Controller option on the tv to see how it feels and it feels very good. The demo started everyone off in training much like the 1st global testfire on the Wii U version.Next was the option to pick between the Splatershoot, Splat Roller, Splat Charger and Splat Dualies. From there I played a 3 minute match on the Reef using the new Splat Dualies and my team came from behind to win and I had 1750 points. I was also able to play once more on the Reef and I used the Splat Dualies again and this time the other team won by 44% to 39%. I ended up with 1753 points in that game.
Next up is 1-2 Switch and it was just the quick 30 second Milking Cow game that I did not understand until the game was almost over. I lost 5 cups to 1.
Has-Been Heroes was next up and I bombed the demo to be honest. I was rushing things due to being short on time and you can't do that in a game like that.
Lastly was Sonic Mania. I played on Green Hill Zone and it sure would have been nice to know the controls before hand for the spin dash. The stage took me double the time to figure out because of that and playing with a single Joycon feels off.
Overall it was a nice event even if the wristband times where kind of crap if you got there on time. Though I would not travel from a different state like some did unless I got there from the start unlike the girl who came 5 minutes before it was over who was rejected a wristband. My favorite game was ARMS even though Splatoon and Mario Kart where fun as while. 1-2 Switch is not worth it unless it gets a price drop or is bundle with something, I need more time to understand Has-Been Heroes and I need a better control setup for Sonic Mania. Lastly here are a few pictures I was able to get when workers where not looking.