After months of waiting the Nintendo Switch has finally been shown. Also here are the list of 3rd party developers.
It looks like it's a hybrid system after all and you can switch out the controllers much like the leaks have been saying. As for games I saw Breath of the Wild, Splatoon, Mario Kart 9, NBA 2K 17 and the next 3D Mario game.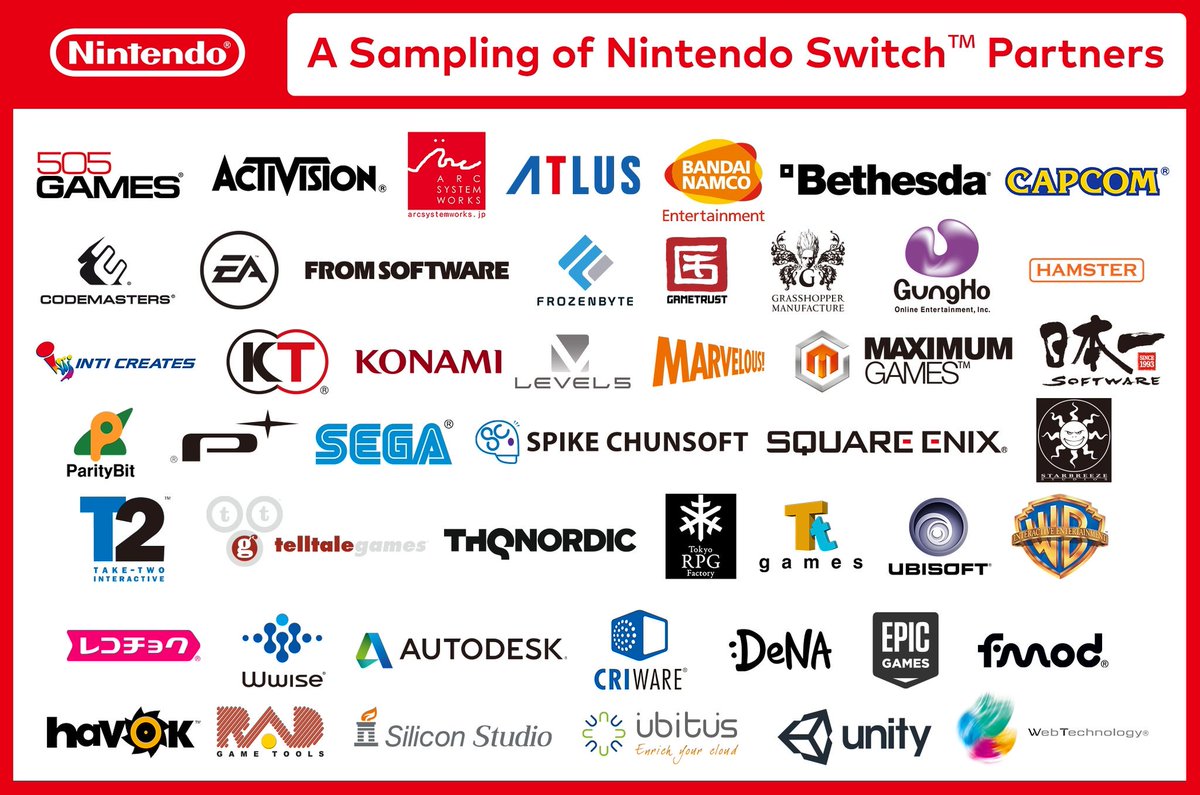 Most of the big names and to go EA back on board is huge.
Last edited by Mimikyu on Sat Oct 22, 2016 2:55 am; edited 1 time in total